Trade associations in Finland
Trade associations contribute to the internationalization of Finnish companies and export efforts. The aim of trade associations is to establish business contacts between Finland and target countries.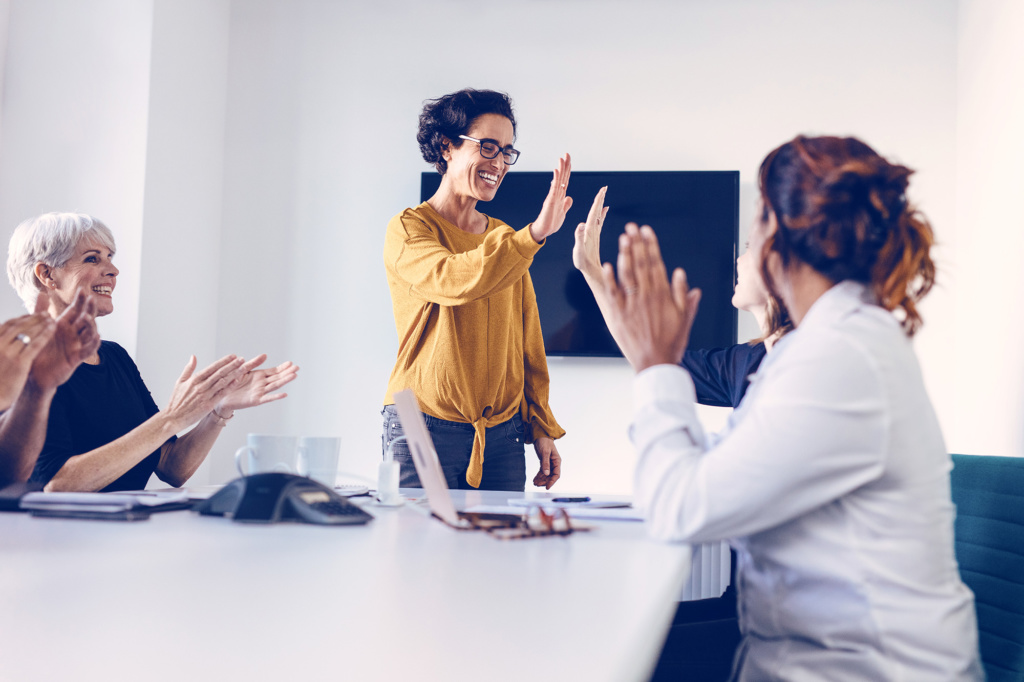 International markets and networks
The Finland Chamber of Commerce develops and coordinates the activities of 18 bilateral chambers of commerce/trade associations. As part of the FinnCham network, these Finland-based trade associations build networks between companies, offer up-to-date information about target countries, and organise seminars and events for member companies that have been internationalized or plan to internationalize. The trade associations also receive foreign delegations.
We contribute to the growth of Finnish companies through internationalization, and help them enter new export markets. The trade associations aim to establish business contacts and to share critical market information with export managers. The trade associations under the Finland Chamber of Commerce are part of the global FinnCham network and the Team Finland network.
"We help Finnish companies grow through internationalization."
Together with the FinnCham network, we develop and strengthen Finland's trade relations, according to the needs of companies and using international know-how and networks of more experienced companies to promote exports. Networking events, seminars and informal events organised by FinnCham operators provide an excellent networking opportunity for member companies, where they can promote their own business as well as increase international and local visibility.